SITEMAP | HOME | CONTACT | CURRENT WEATHER
2005 WINTER PICTURES of
JUNEAU and the Mainland Mountains


WEST JUNEAU and JUNEAU
from the top of the Mt. Roberts Tramway, May 5, 2003.

Hover the cursor over places or buildings you're curious about for either
links to pictures, or a description. There are five links on this page to other pictures.

West Juneau on Douglas Island, Gastineau Channel, and Juneau.

Looking West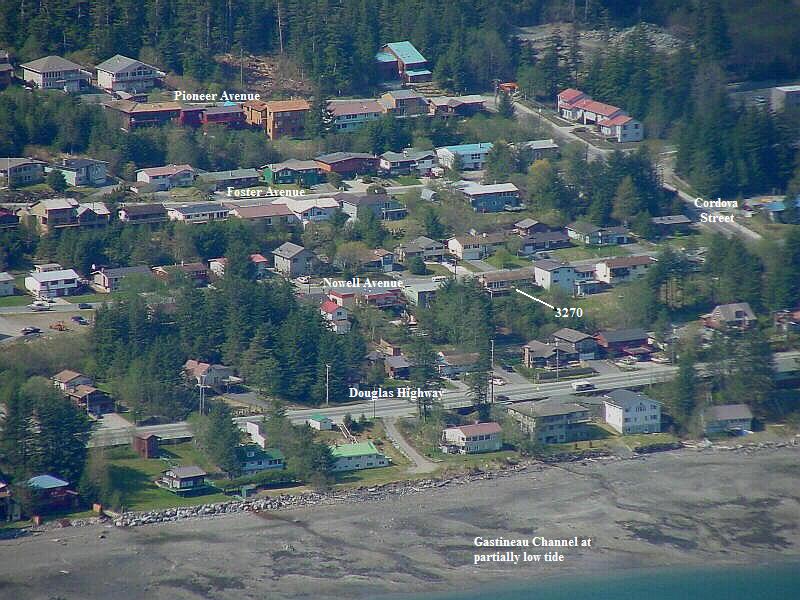 Close-up of West Juneau, Alaska.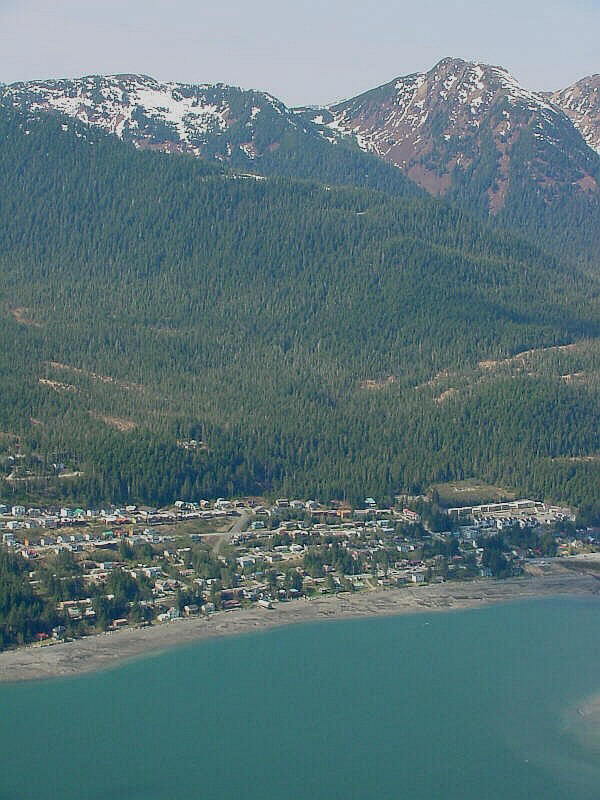 West Juneau, Alaska with Douglas Island mountains


SITEMAP | HOME | CONTACT | CURRENT WEATHER